Original Maine Flag Tactical Patch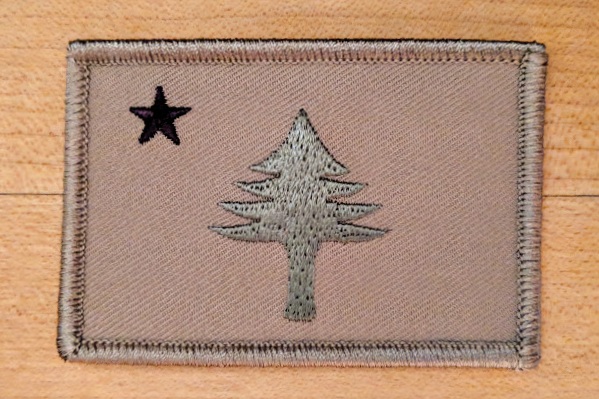 Original Maine Flag Tactical Patch
The original Maine flag - which features a unique pine tree and star design - flew over Maine from 1901 to 1909. Now, more than a century after it was replaced, Mainers are beginning to display our state's first flag again.
Our tactical patches feature the original Maine flag design in OCP camoflage colors on a 2" x 3" embroidered patch. Available unbacked or with hook velcro backing.
Free shipping on all orders.